Is a multidisciplinary company dedicated to Architecture, Legal Architecture and Urban Planning.
It has a team of professionals working on advising and developing a diversity of architectural and urban projects.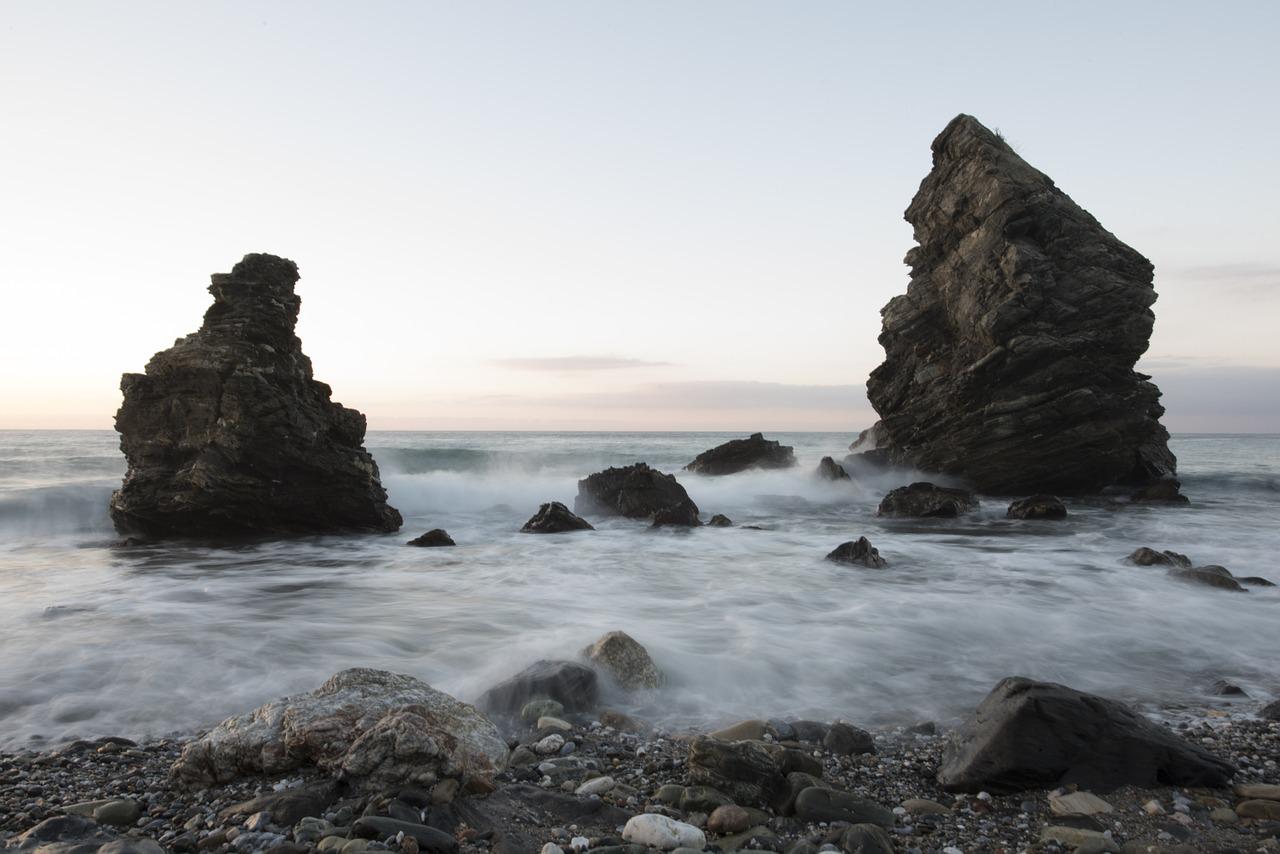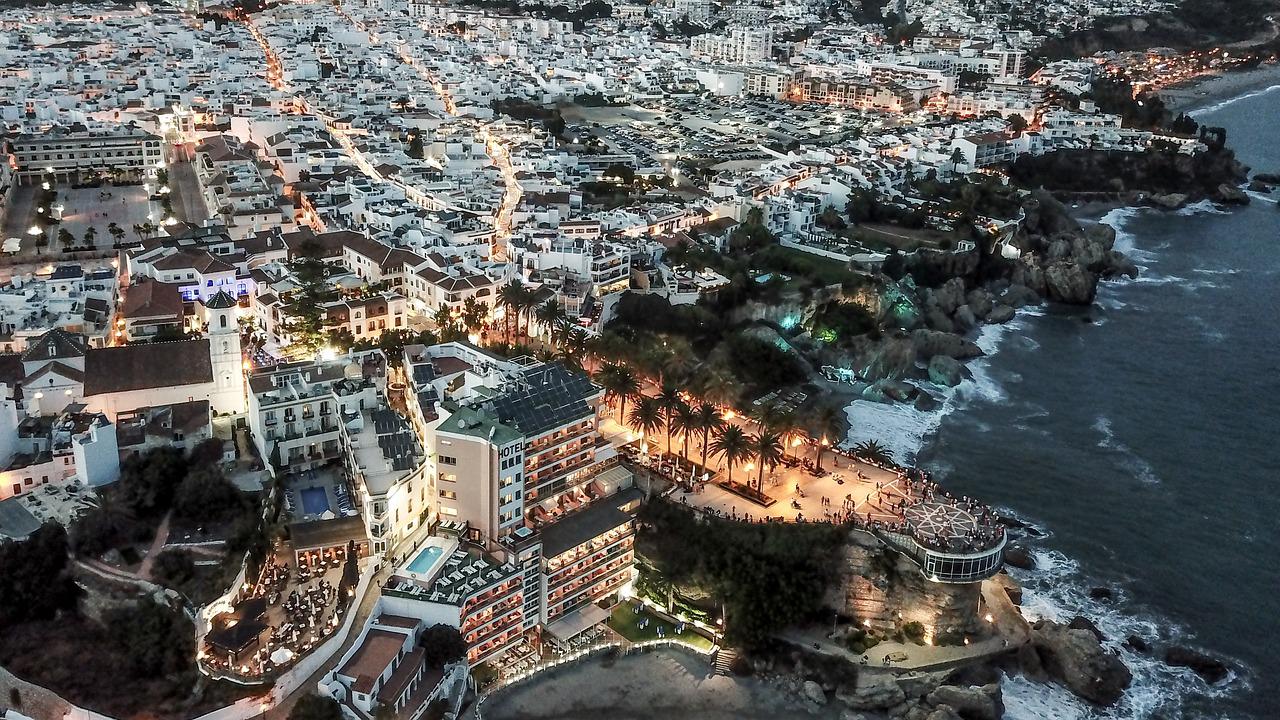 Our extensive experience is one of the strengths of our team. Our project history and our clients speak for us.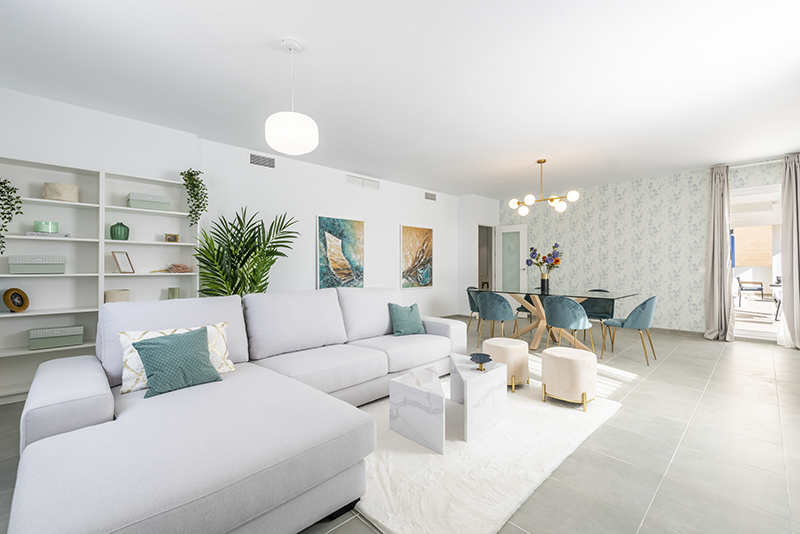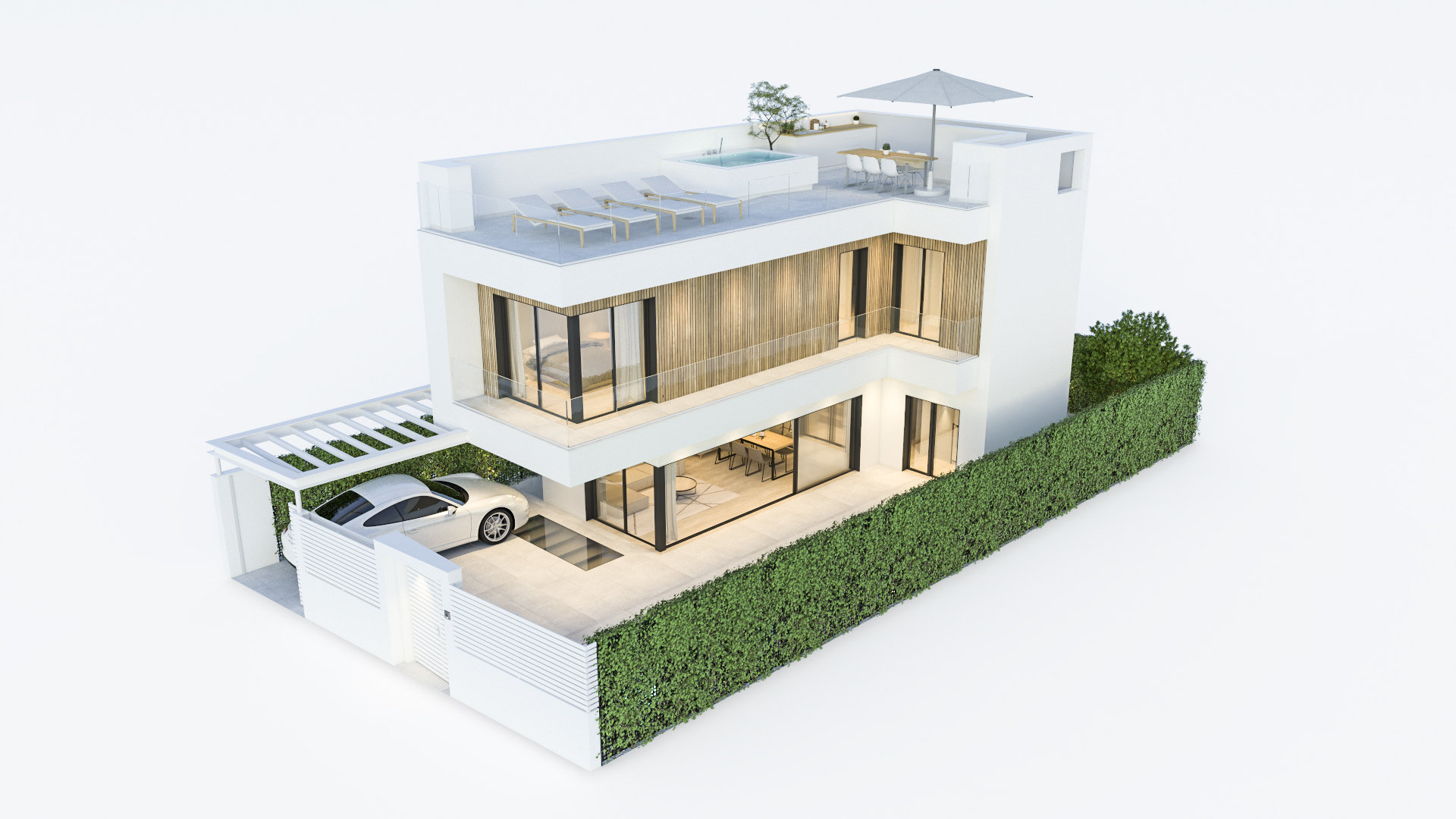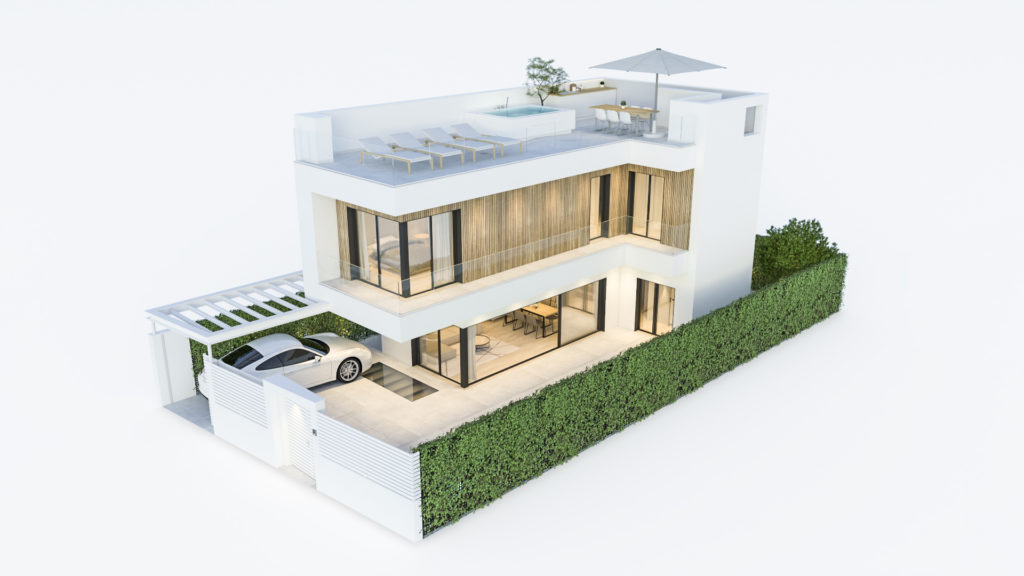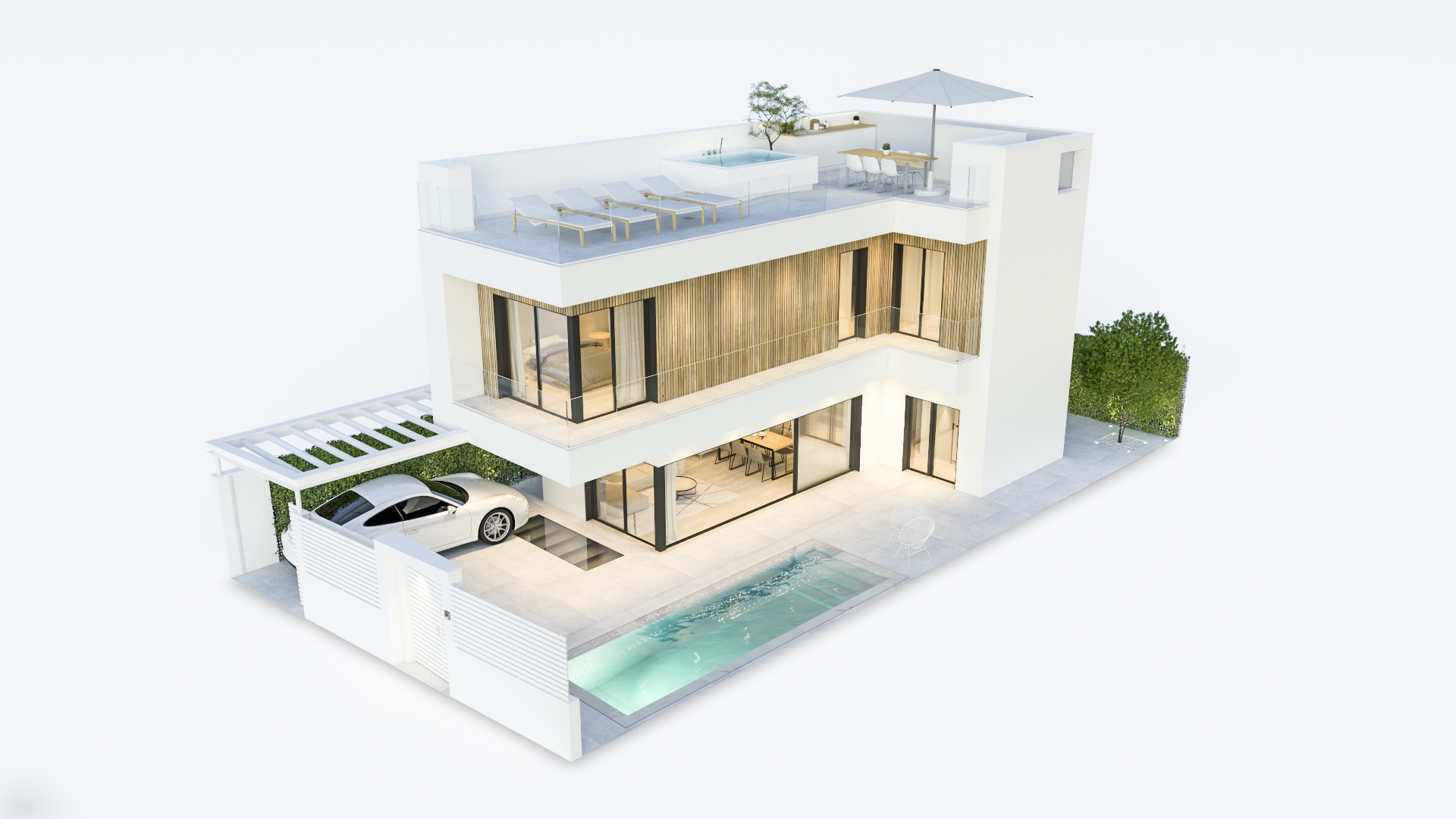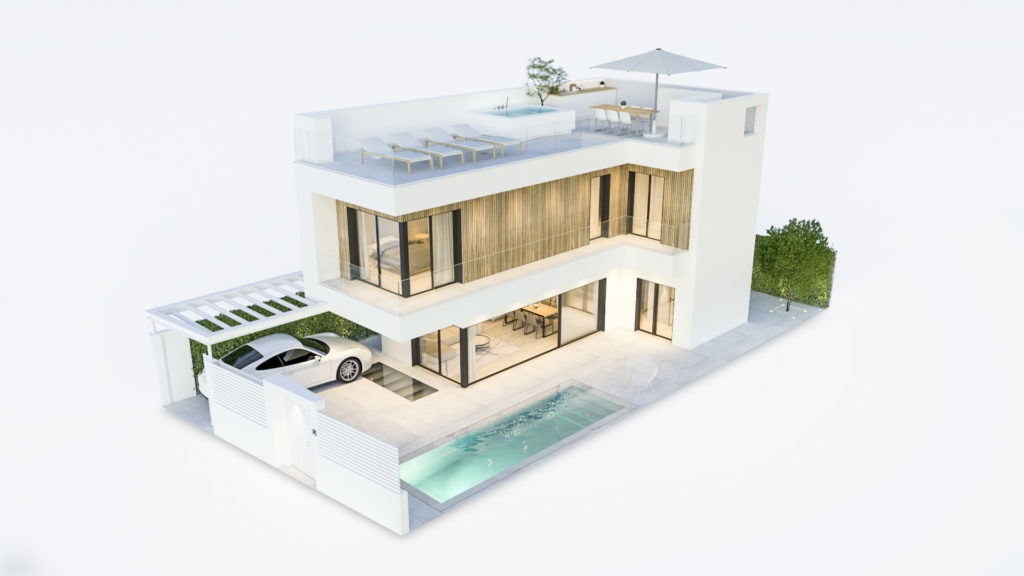 Completed architecture projects
In our architecture studio we have extensive experience in advising and drafting housing, residential construction and tourism projects.
We advise and draft planning documents and files for the legalization and regularization of houses, we handle all land development management issues as well as Property Surveys.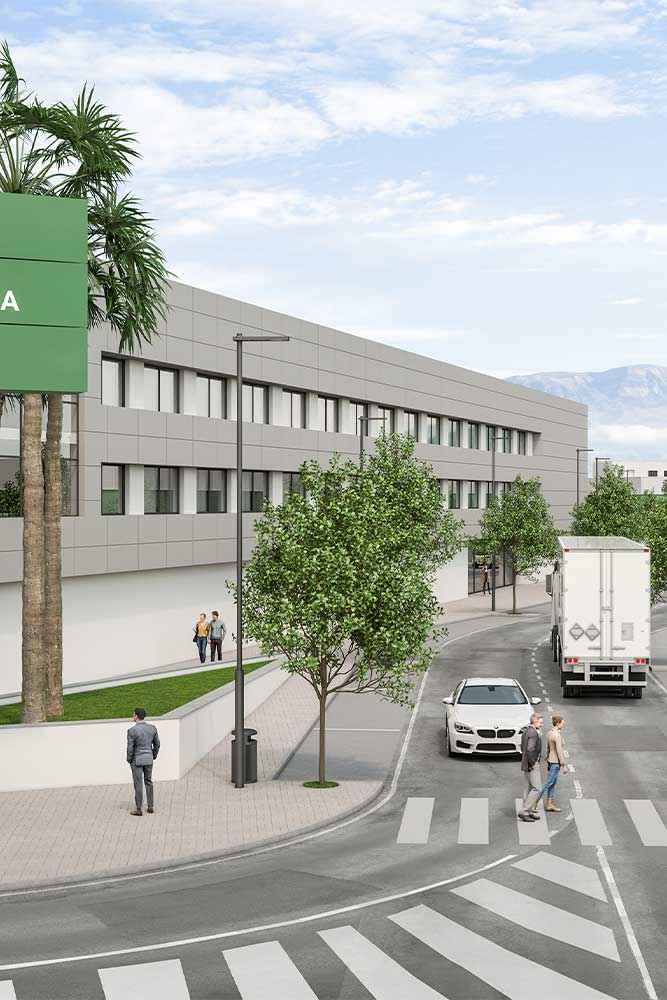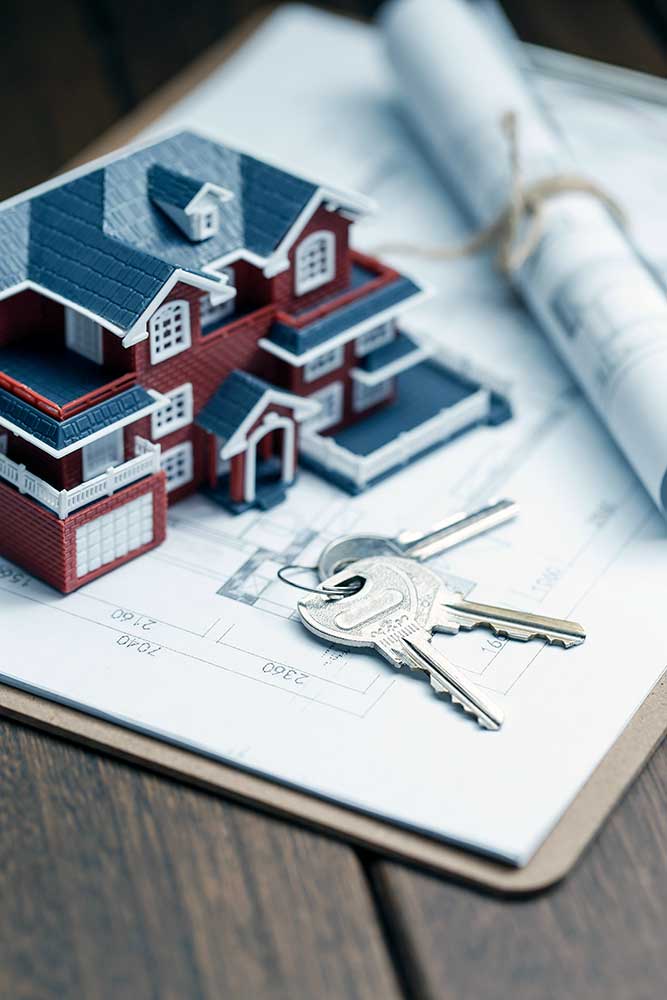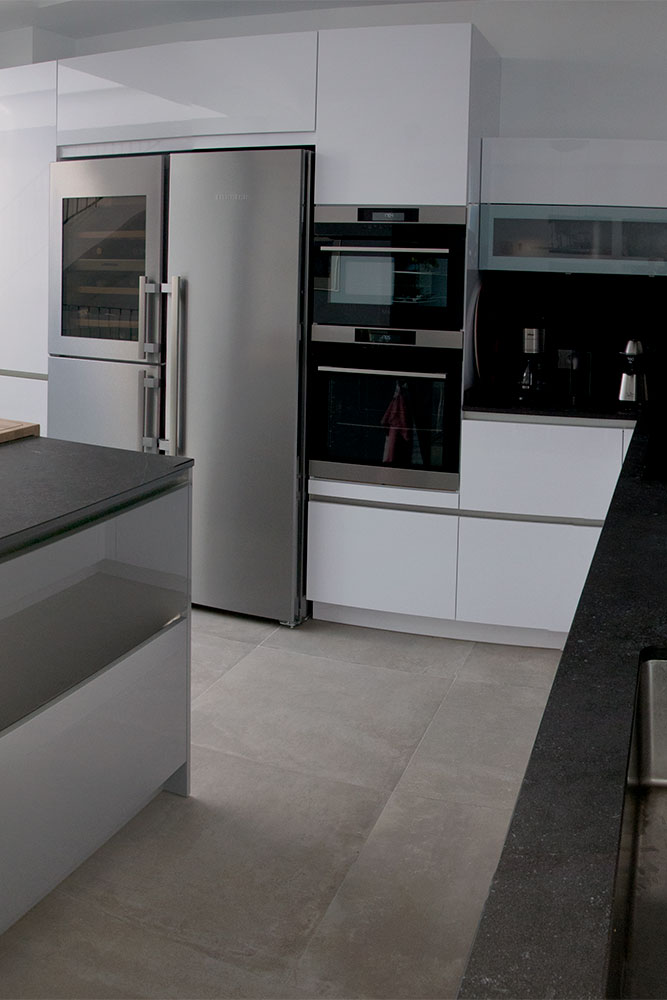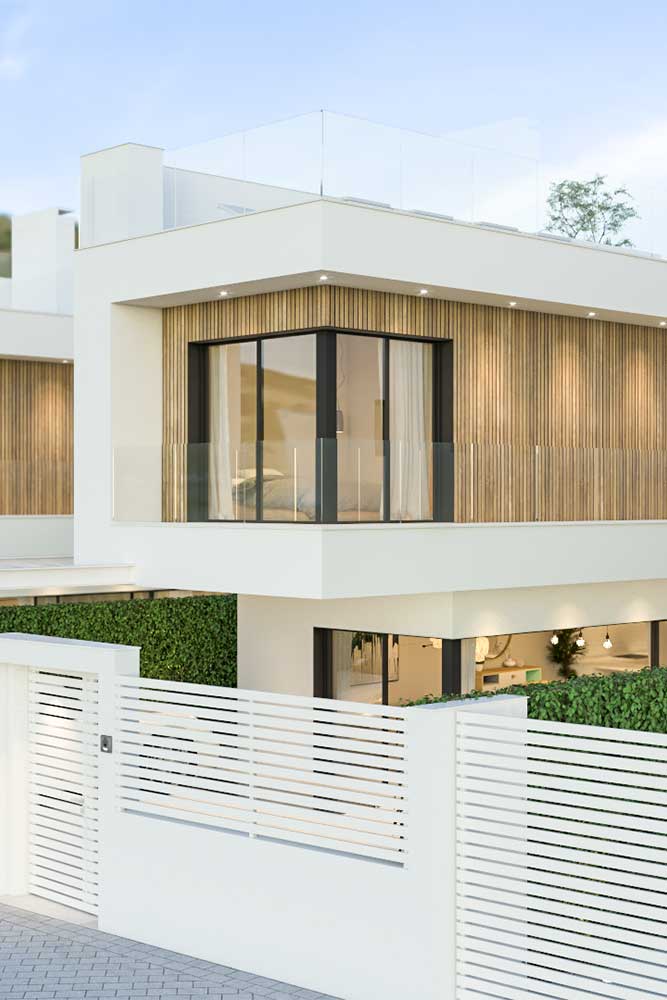 ARCHITECTURE SERVICES
In our architecture studio we have extensive experience in the following services
Advice and drafting of building projects
Advice and drafting of planning documents
Land Development Management
Advice and drafting of legalization files
Legalization and regularization of housing